WELCOME TO EBH FITNESS LLC!
THE EBH FITNESS LLC FAMILY OF COMPANIES / SERVICES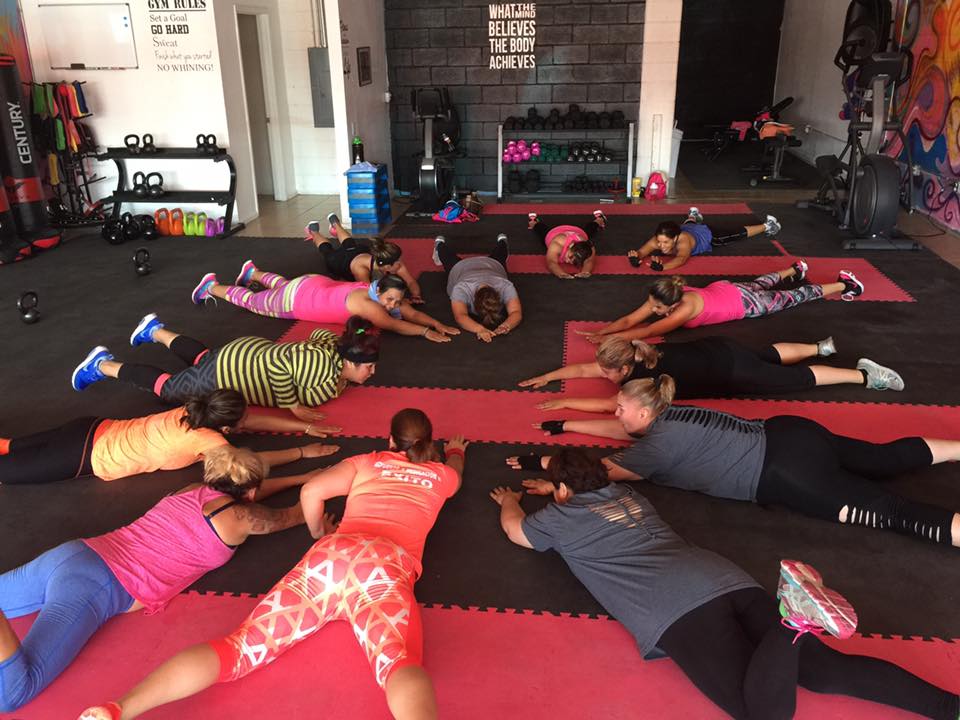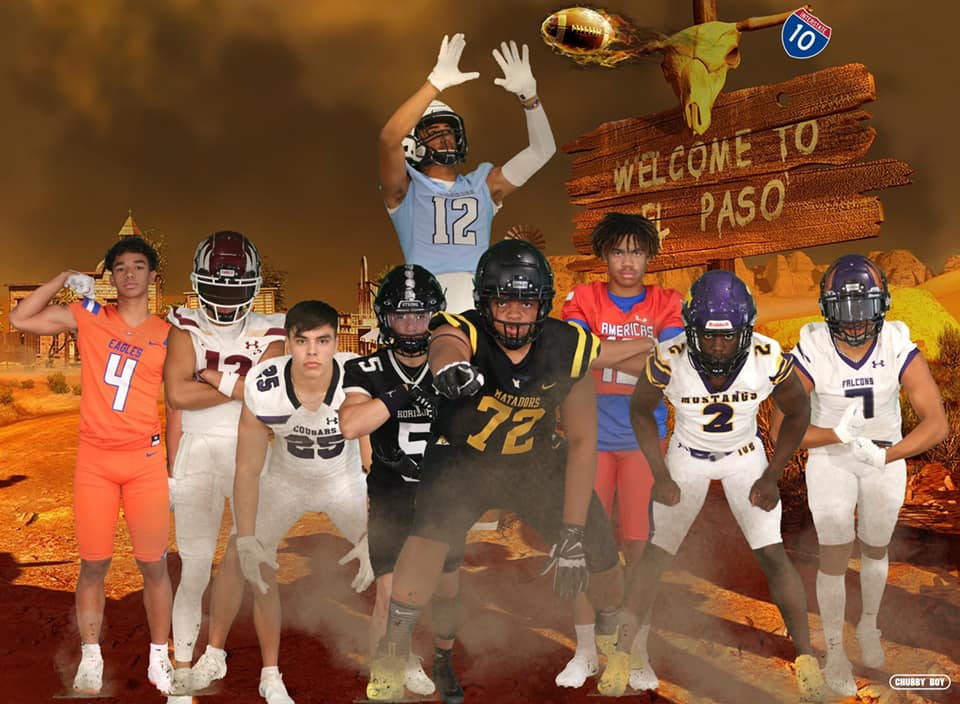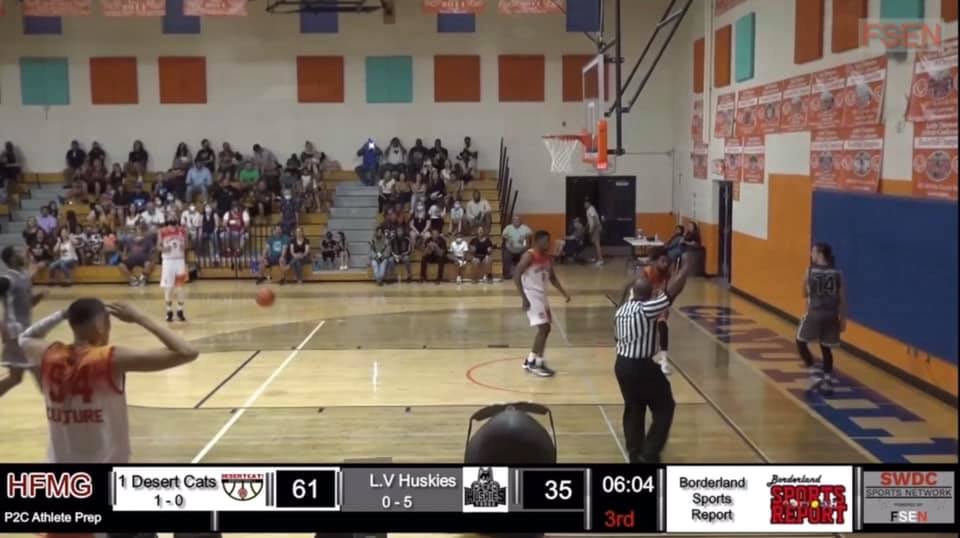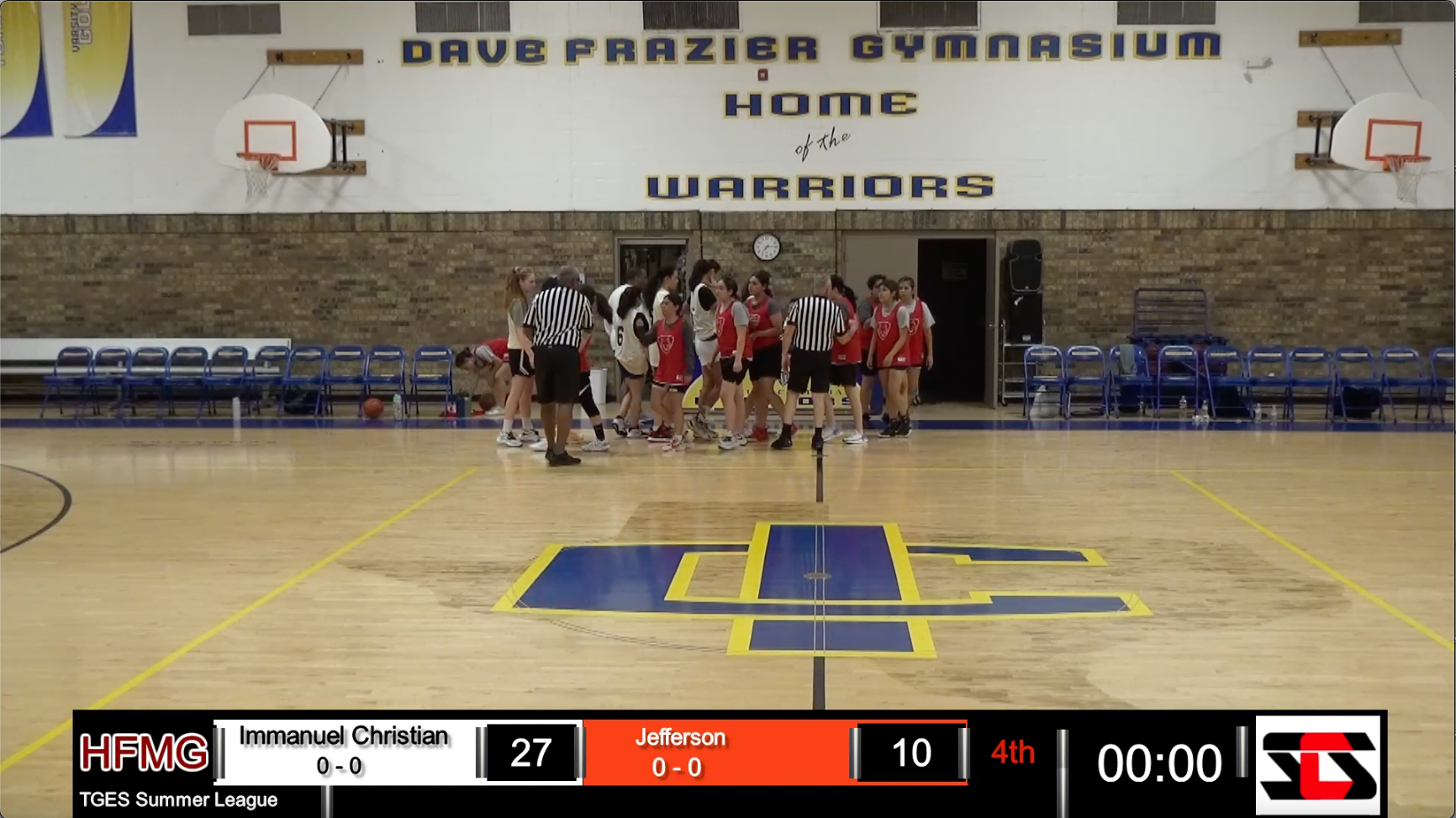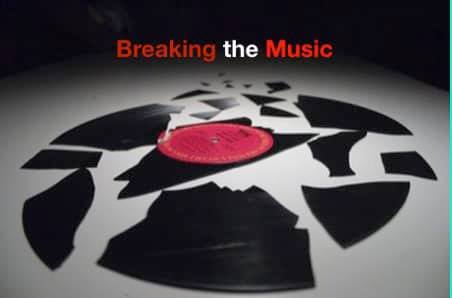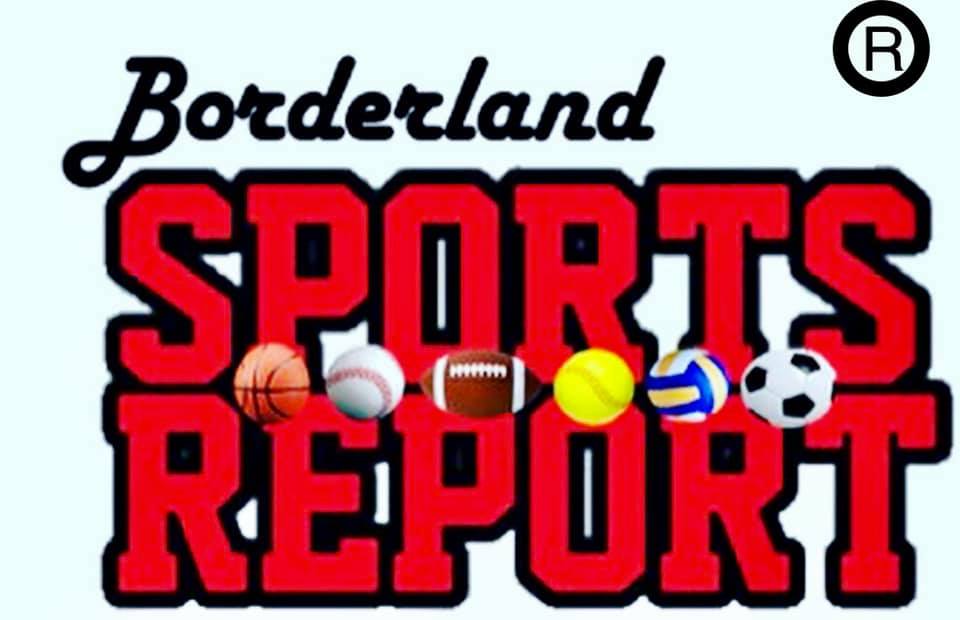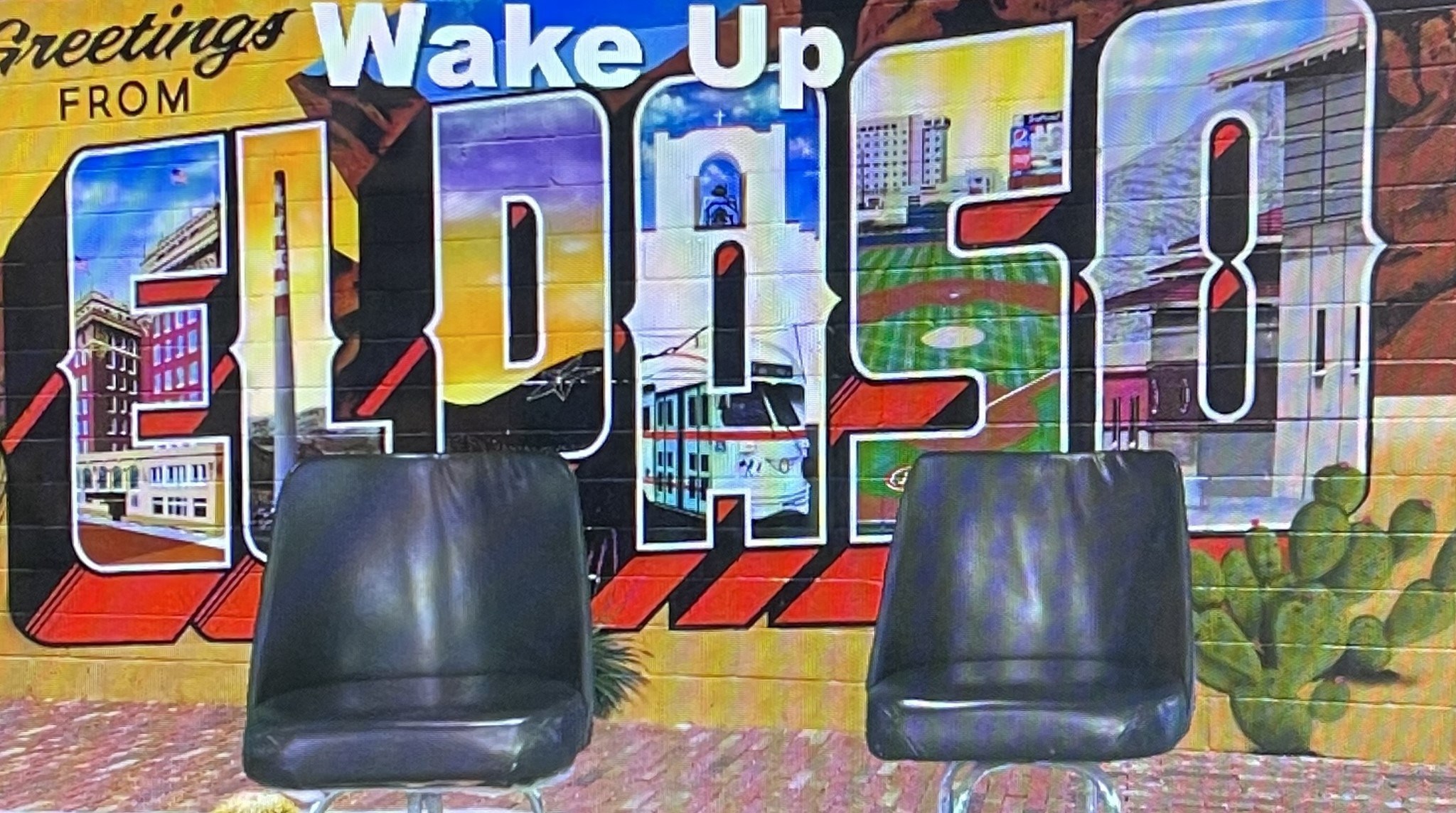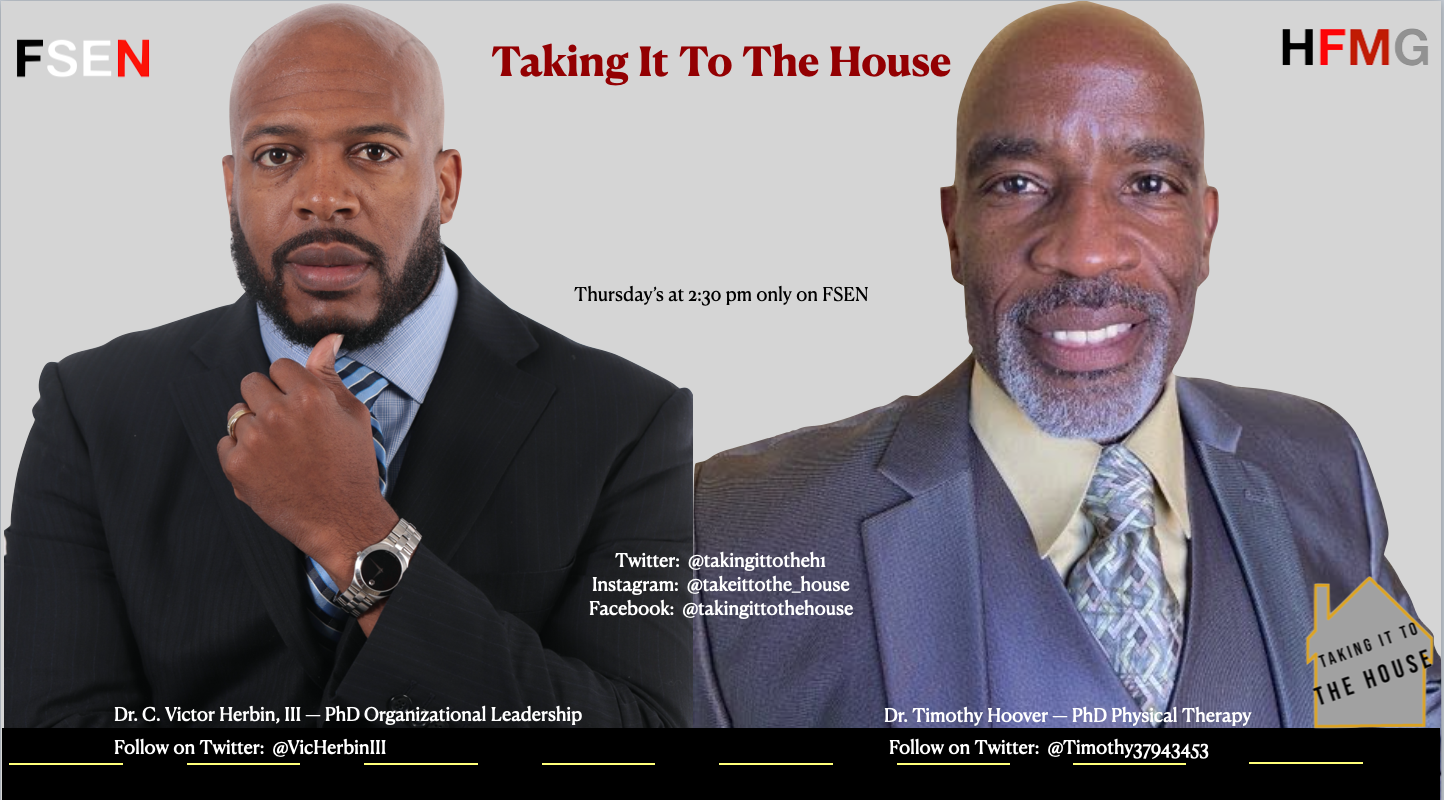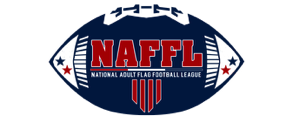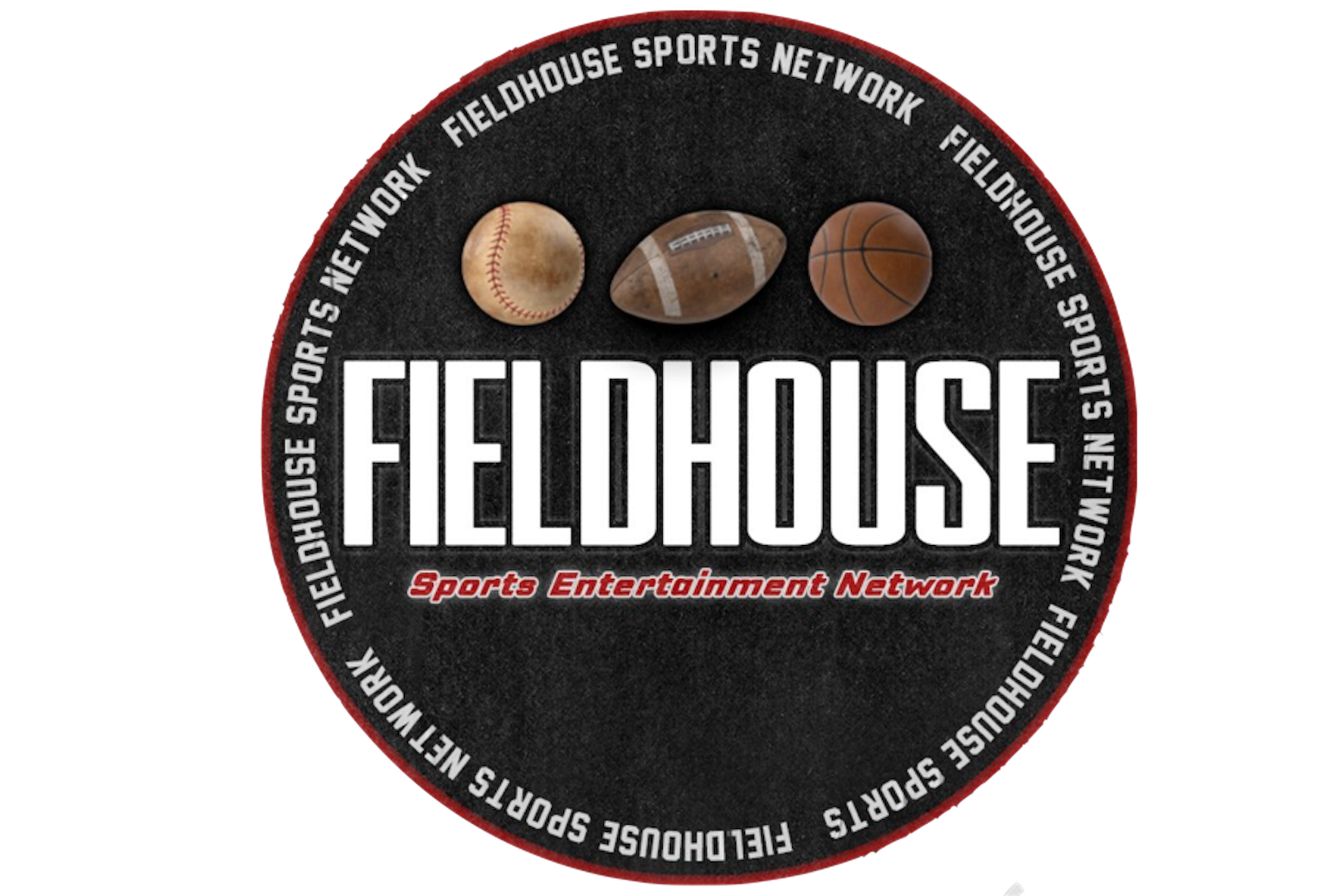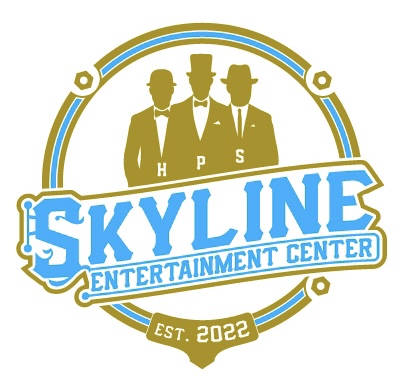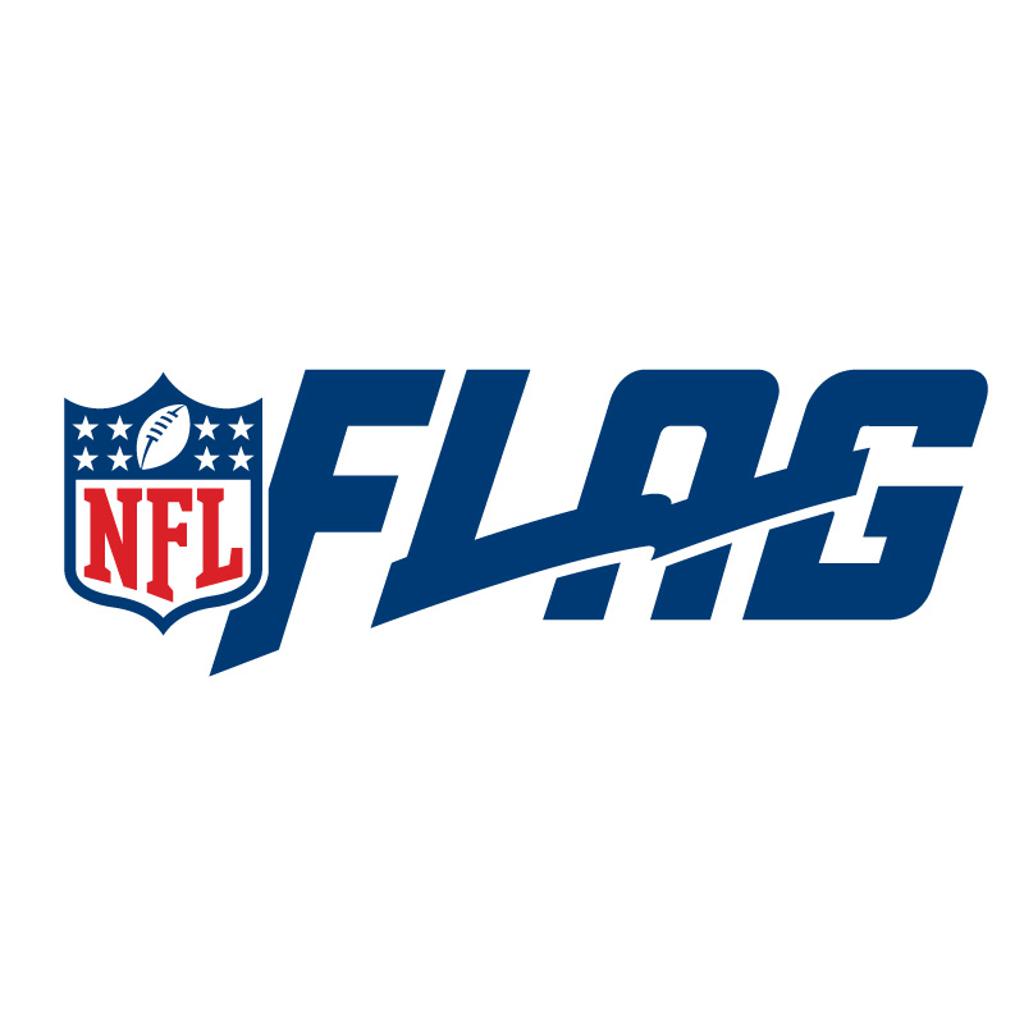 Our Humble Beginnings:
In 2007, we began the journey of starting our own business.  Something that we could call our own and be proud of.  Founded by ex-athletes, we knew that we wanted to do something that involved movement and energy.  With that in mind, Elsa went and obtained her certification as a Master Personal Trainer (Personal Trainer Certification, Advanced Personal Trainer Certification, Sports and Conditioning Specialist and Nutrition and Wellness Consultant).  This became the initial stage of EBH Fitness LLC.
Even back in 2007, we knew that we wanted to do more than just training with EBH Fitness LLC.  We wanted to make an impact in the lives of others and give back to whatever community we were in at the time (we were an Army Family traveling all over the world).  Our goal was to provide a full service company that could ultimately take an individual from youth all the way to professional.
Upon retirement from the military, Steve wanted to take the experiences he learned as an Army Officer combined with his experience as a college coach (4 years as a women's college basketball assistant coach), and help student athletes to better position themselves for being able to use sports and academics to help minimize their cost of attending college.  As such, after looking out over the landscape, he noticed that there was a shortage of events that leveraged technology to help student athletes gain more exposure.  So, in 2016 Sun City Showcase was born and the first Top 150 Showcase was conducted in El Paso, TX.  Then in the summer of 2017, the Battle on the Border basketball tournament and the Del Norte Shootout tournaments were started.  All of these events were video live streamed out to college coaches making Steve at the time a pioneer in this area. It was also around this time (2015 / 2016) that a partnership with Pathway 2 College LLC was formed to help provide marketing and promotional services to student athletes across the country.
In the Summer of 2019, the decision was made that we would help other events provide a greater level of exposure to their participants.  So in June of 2019, Sun City Showcase provided its first live streaming event for another entity with the United Tournaments Summer Showcase.  This was also the same time that we were able to secure our first video recording and live streaming contract with the City of El Paso's MPO.
Further, in the Summer of 2019 we made the decision to launch our live streaming network that would allow us to provide video live streaming services for all events.  And being the pioneers that we are, we just launched the newest edition to EBH Fitness LLC, The Howard Family Media Group.  This will allow or video services to expand beyond just event live streaming of sports and will allow our expansion into the entertainment industry by being able to produce our own shows and entertainment content.  Our goal continues to be bringing tomorrows talent out today.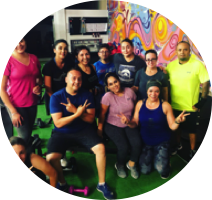 EBH FITNESS STUDIO
Our fitness studios provide 1-on-1 and group fitness training.  Along with nutritional counseling, we provide a wholistic approach to your health and fitness needs.  
EBH Fitness -- Every Body's Health!!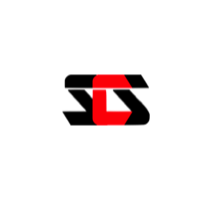 SUN CITY SHOWCASES (SCS)
With year 5 of hosting hosting youth basketball events, our staff has created an exposure experience for our guest that is unmatched.  Check out one of our exposure events:  Battle on the Border, Del Norte Shootout, Top 150 Boys and Girls showcases our Jr. Showcases, Flex and Desert Series in baseball and softball, and so much more on the horizon.
HOWARD FAMILY MEDIA GROUP
Howard Family Media Group consist of Howard Family Productions, The Music Box, and our very own sports and entertainment network on IOS, Android, Roku, and Amazon FireStick -- The Fieldhouse Sports Entertainment Network (FSEN), and our network website FSENLIVE.com.
Through our media group, we will be able to offer a breath of services ranging from video live streaming services of events ranging from city hall meetings, youth sporting events, weddings, and so much more.  The creation of our own new shows will also be a huge part of our media groups content.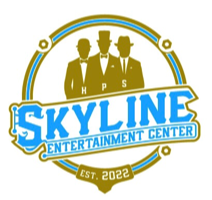 SKYLINE ENTERTAINMENT CENTER
The newest joint venture between EBH Fitness LLC and Diamond Classic Entertainment is Skyline Entertainment Center (SEC).
This new join venture will allow our brand to be associated with comedy shows, muscial shows, as well as providing a topnotch facility for individuals and businesses to host events.
Our goal, to be a pillar of excellence in Northeast El Paso, and to be the host location for some of the best entertainment in the City of El Paso.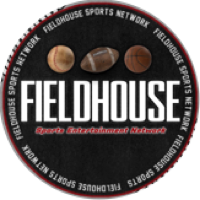 Call: (915) 300-0481 today and begin the journey to a new you.