Group and Couples Training
Weight loss and Nutrition Counseling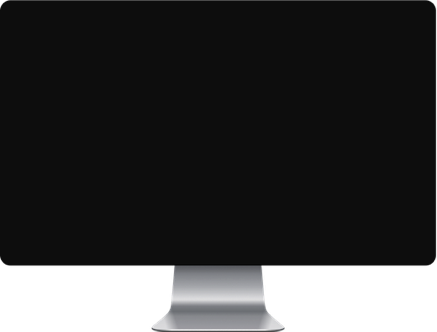 Thinking of today's workout and how much I have come to love weight training and working out. Thank you for your continued support and for pushing me to go farther. I am looking forward to seeing where I am at at the end of this year!

Elsa is absolutely fabulous! Her positive, encouraging and non-judgemental attitude is very conducive to the process of reaching your goals. Every session is different and exciting. Just when I think I'm getting stronger, she pushes me even more and I'm able to meet her new goals for me. I'm doing exercises now that I used to be afraid of doing with having chronic back pain. She knows how to work my muscles without causing further injury and now my core is stronger and my back pain is significantly less....and i'm sexay!!!
The pursuit of health and fitness can be confusing. It seems there is always a special program or some type of magical equipment that is being touted as the solution to your wellness needs. You start to realize it's not so easy to decipher contradictory information and conclude with confidence which approach is the truth, or what piece of equipment will really improve your personal well-being and work for you. A television show or infomercial expounds about the latest great new diet, which is surely destined to set up for failure anyone who happens to follow it. A newspaper article reports the latest exercise trend. Then there's the promise of the four-minute, total body workout. Another promotional attempt to lure you to a program that promises immediate results, with magical new technology that is "research" proven. Will these or any other hooks finally give you the success you've dreamed about, send you to the emergency room, or just leave you disappointed and frustrated one more time?