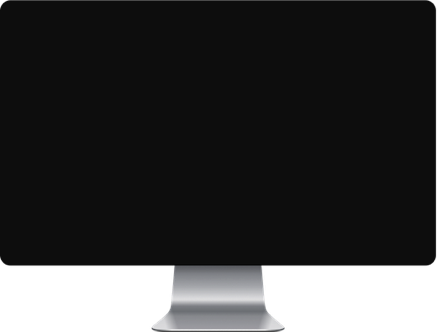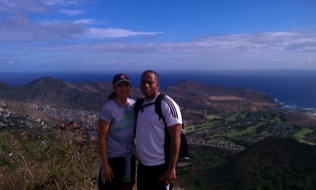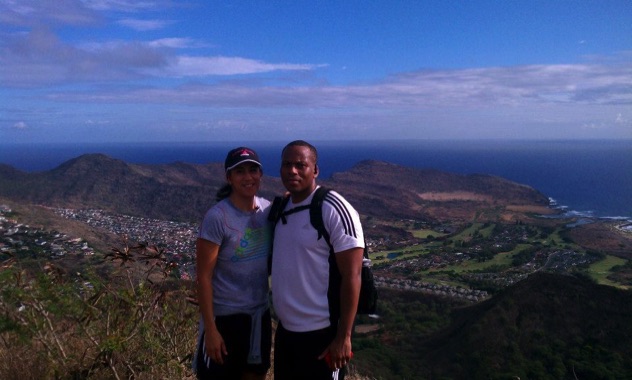 Our Belief:
Personalized fitness training gives you an alternative to the mass market, impersonal approach to your fitness and health. My intention is to provide you with a sound program that is specifically tailored to your needs now, and we'll amend it so that it grows with you as you progress and your needs change down the road.
Our 4 Pillars to your Success:
1) Nutrition
     Yes!  It does matter what you put into your body for fuel.
2) Cardiovascular Fitness
3) Resistence / Strength Training
     It's not true.  Resistance and strength training are not mindless unfocused activitities that are for "muscle heads" only!!!
4) Flexibility
     Stretching is a key component to reaching your overall health and fitness goals.

Services:
We offer affordable personal training session to our clients. Our belief is that the more people that we can help, the better off the world will be. To this end, to ensure that I offer you the best possible training, I've obtained the following certification:
- Advanced Level Personal Trainer
- Sports and Conditioning Specialist
- Nutrition and Wellness Consultant