Taking your presence out to the masses, and then some!
Why Choose EBH Fitness LLC
Bottomline, we deliver on what we agreed to provide our clients.
Sporting Events
Youth, high school, collegiate, and professional level events.
Civic Meetings
MPO, city hall, court, and so much more.
Corporate Functions
Employee training sessions, meetings, and more.
Here's why: our staff absolutly loves what we do!!! Being able to take a clients dreams and make them a reality when they didn't think that it was possible is our biggest reward. And because we love what we do, you can expect nothing but the best from our crews at any of your events.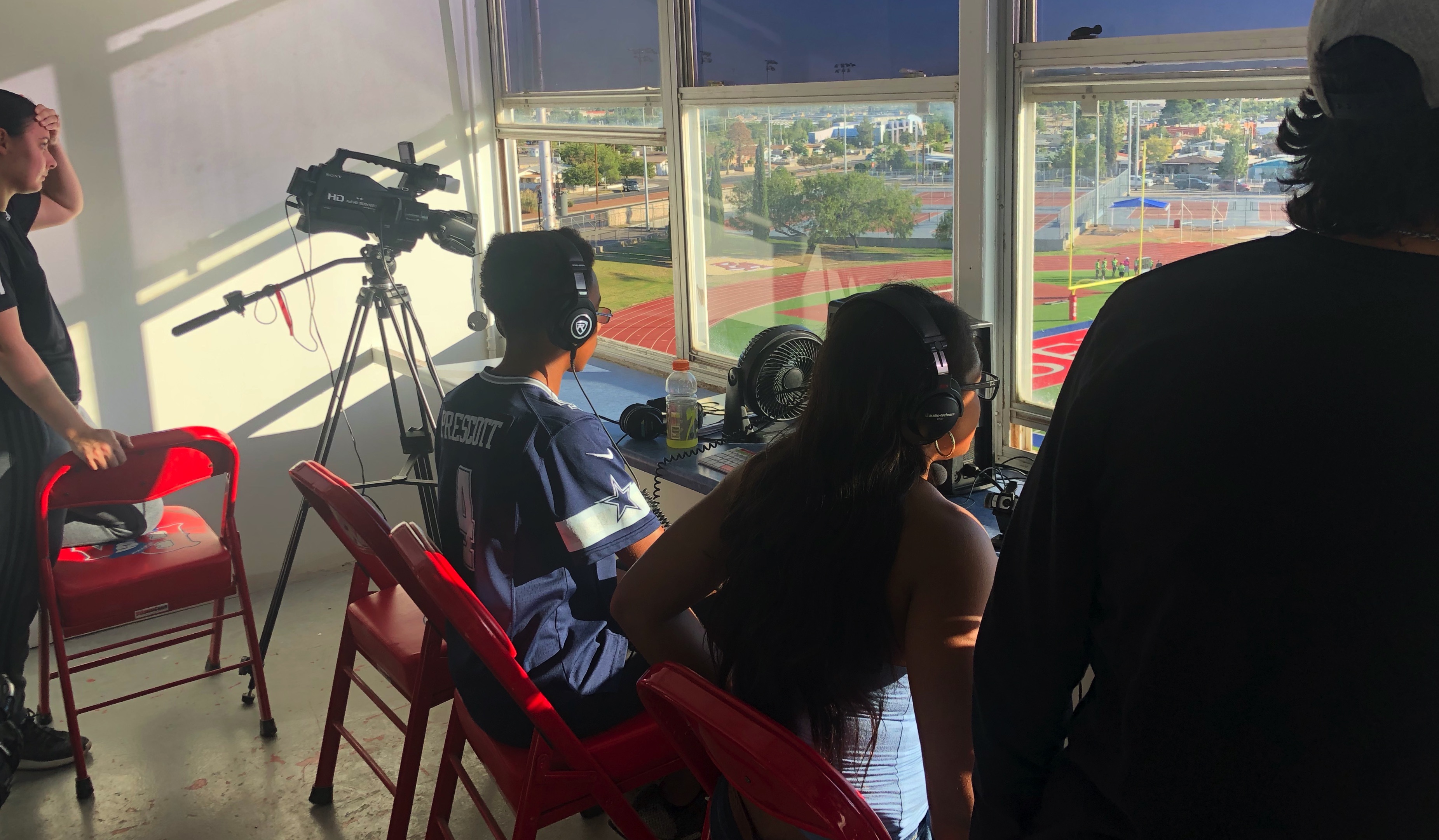 Awesome People Talk About EBH Fitness LLC
We let our work speak for us!!
Antoine Holmes
United Tournaments
(College Exposure Package)
" One of the most complete informational packages I have ever come across. Definitely focused on education for parents and the youth in this day and age. They truly want you to succeed in life and go above and beyond expectations. "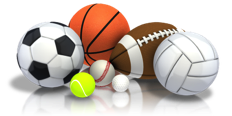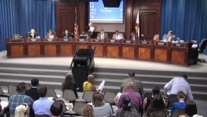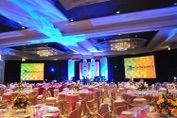 Life Moments
Graduations, birthday parties, weddings, baptisms, funerals, etc.