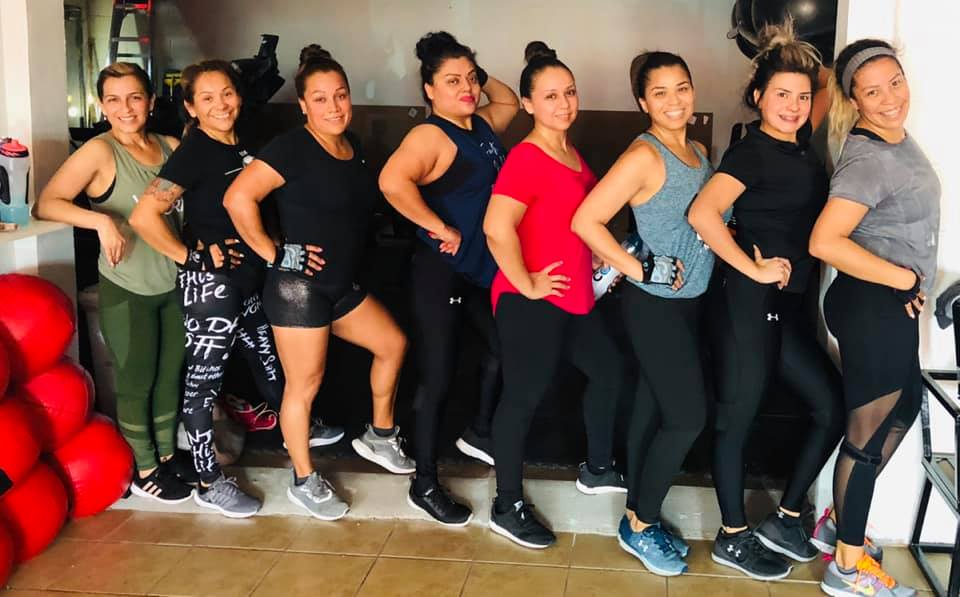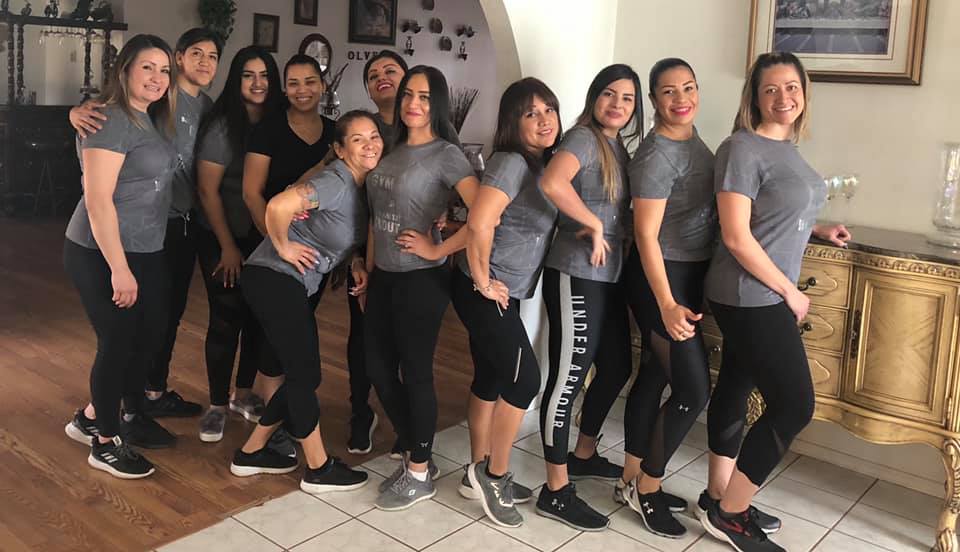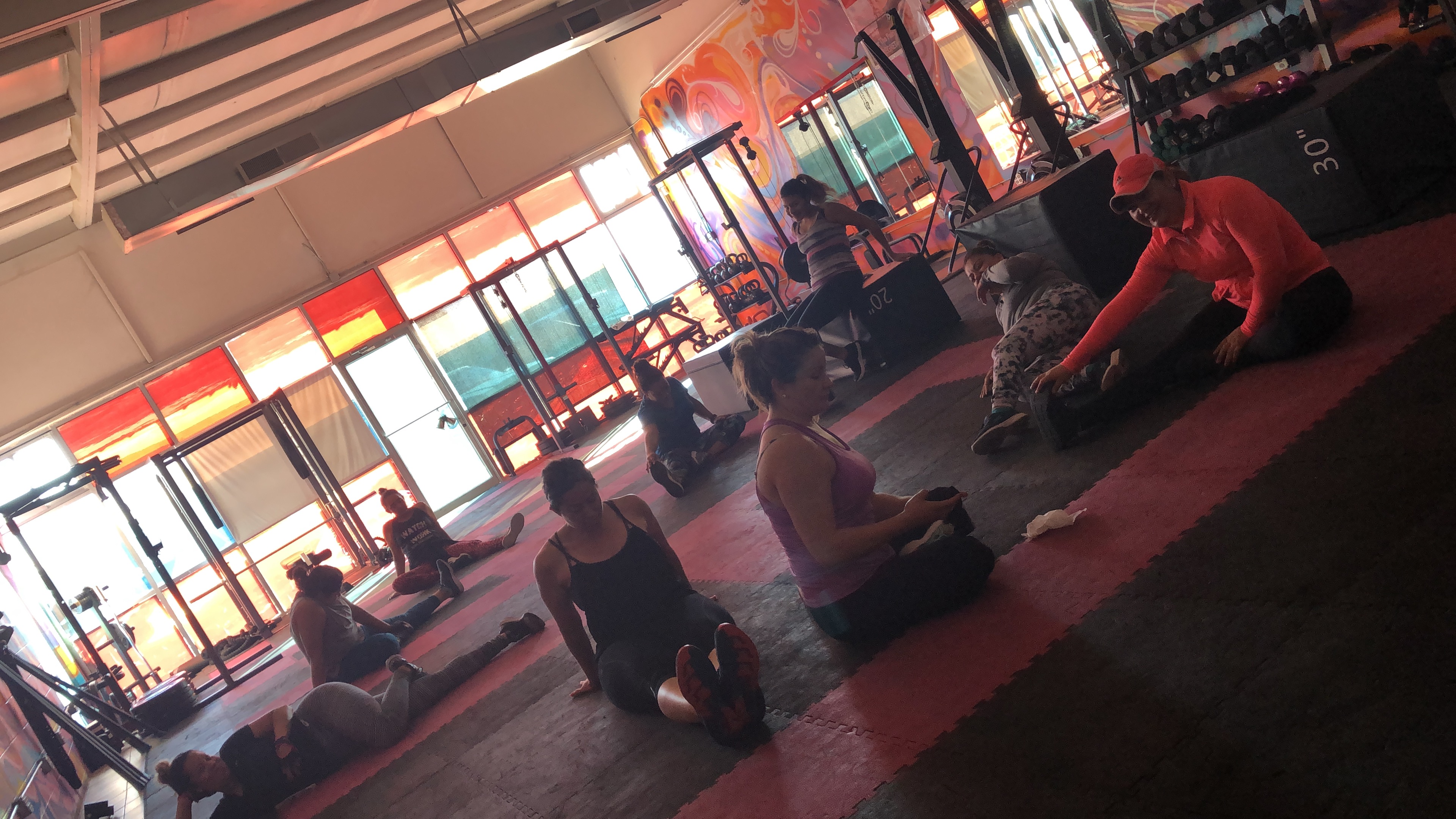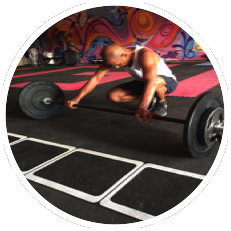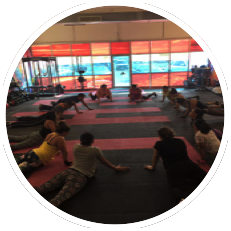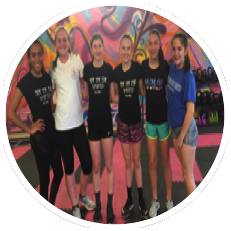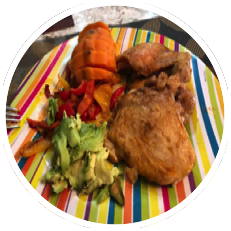 Whether you are looking to lose 10 pounds, just want to tone up or bulk up, wanting to get into that wedding dress in 3 months, or just looking to take your training to new heights, we have an individualized training plan that will help you to reach your health and fitness needs.
Need someone else to train with or, just like to workout with your friends, family, or significant other; EBH Fitness has you covered.  We offer taylored group training to help you and your partner(s) reach your health and fitness goals.
Are you looking for that legal competitive edge?  Do you want to ensure that you are in the starting lineup?  Want to get ready for that upcoming Draft Combine?  Need to take your game to the next level during your off season?  No problem.  Come get a customized training plan to help you stay in the game.
Need help in losing weight the right way?  Having problems eating healthy?  Looking for customized meal plans to help you maximize your training or weight loss goals?  Done!  We offer personalized weight loss plans and nutrition counsulting to help you reach your health and fitness goals.
INDIVIDUAL / GROUP / COUPLES TRAINING
Custom designed training programs to help you reach your health and fitness goals safely.
VIRTUAL / ONLINE TRAINING
WEIGHT LOSS AND NUTRITION COUNSELING
ORGANIZATIONAL TRAINING OPPORTUNITIES
HEALTHY HABITS SEMINARS AND WORKSHOPS
Classes designed for 2 to 15 people, come online and training live virtually or ondemand with our staff from the comforts of your own home.
Available to individuals small groups or teams, the focus is on helping the athletes develop those skills needed to perform at maximum efficiency.
Sessions are designed to provide a better understanding of what fuel each individuals body needs to perform at maximum efficiency.
Designed for organizations looking to offer training opportunities internally.
Providing workshops on healthy practices, training mechanics, and proper technique.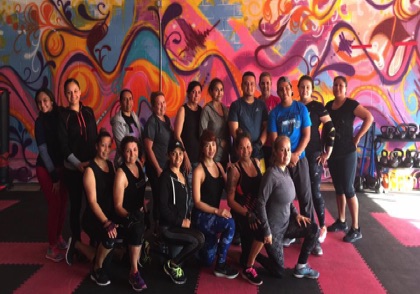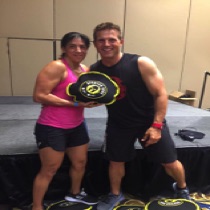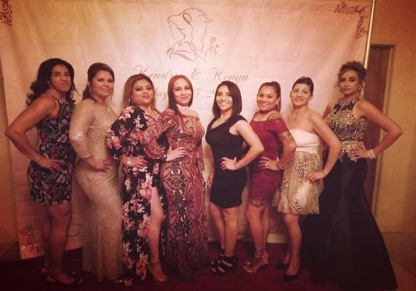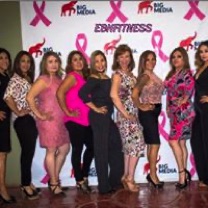 Individual Training
$45 - $375
As part of our effort to give back to the community, EBH Fitness LLC through Sun City Showcase offers quality team and individual sporting events for the Borderland Region and throughout the state of Texas.
Sports Tournaments / Showcases
EBH Fitness LLC's has the capability of helping events across the state of Texas to project out nationally their events via video livestreaming and event video recording services.
Through our strategic partnership, EBH Fitness LLC has partnered with P2C Athlete Prep to help not only the student athletes of the Borderland but across the state of Texas.
Partnering to help El Paso's youth
1 John 3:17: "But whoever has this world's goods, and sees his brother in need, and shuts up his heart for him, how does the love of God abide in him?"
Helping those who need help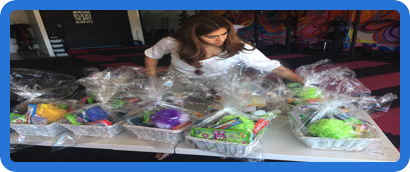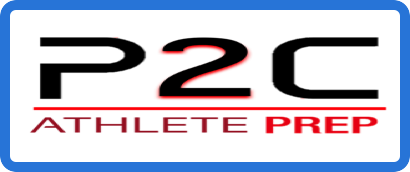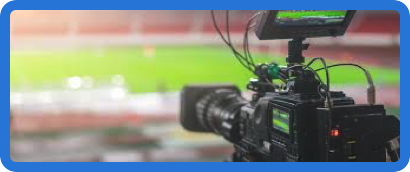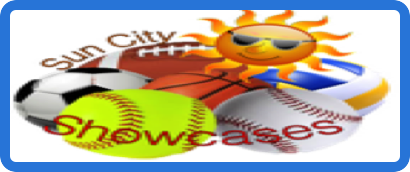 50-min training session
Minimum of 4 sessions
Custom training plan
Monthly Assessmets
Nutrition plan available
Groups 2 to 15 people
Custom training plans
Train 2 to 5 x per week
Monthly Assessments
Nutrition plan available
Custom training plan
Designed to meet needs
Ability to talk to trainer
Assistance throughout
It's been an amazing transformation to my body! While pregnant with my second child I decided I would look better than I did even before my pregnancies after I delivered and I can honestly say, I'm closer than ever to that! The process only started late May, 4 months after my delivery. First pic on the left was about 2 months after my pregnancy, middle pic was in April and right pic was just last night!, Not even 3 months after I joined EBH Fitness LLC! Thank you Elsa Howard for the motivation you give us and for pushing us extra all the time! #goodbyefat #musclespoppingup #transformation #trainingclass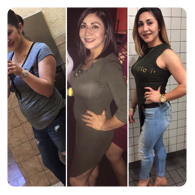 Just finished my first week at EBH. So far I am very happy and excited to see where Elsa can help me achieve current goals and set new ones! She's very motivating and works with my limitations. If you're looking for a place to help meet your fitness goals you should check out EBH Fitness! Thanks Elsa, you rock!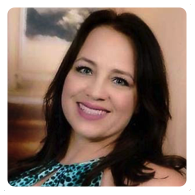 7 weeks postpartum and 2 months after returning to Ebhfitness couldn't have done it without you thank u Elsa Howard for always pushing me to keep moving forward.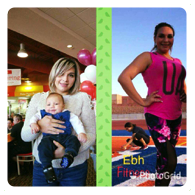 Maria Shin Before pic is 2 1/2 years ago. I was 5 weeks pregnant, never exercised and could count the number of times I've been to a gym on one hand. After pic is 11 months at EBH Fitness. I have a LONG way to go until I get to my goal but I see and feel results. Within a month, I saw drastic changes in my body. I have more energy, and I am getting stronger every day. Thank you Elsa Howard for all your help.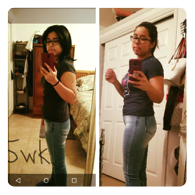 Our Belief:  
Personalized fitness training gives you an alternative to the mass market, impersonal approach to your fitness and health.  My intention is to provide you with a sound program that is specifically tailored to your needs now, and we'll amend it so that it grows with you as you progress and your needs change down the road.
Services:  
We offer affordable personal training session to our clients.  Our belief is that the more people that we can help, the better off the world will be.  To this end, to ensure that I offer you the best possible training, I've obtained the following certification:
     - Advanced Level Personal Trainer
     - Sports and Conditioning Specialist
     - Nutrition and Wellness Consultant 
Our 4 Pillars to your success:  
1) Nutrition
     Yes!  It does matter what you put into your body for fuel.
2) Cardiovascular Fitness
3) Resistence / Strength Training
     It's not true.  Resistance and strength training are not mindless unfocused activitities that are for "muscle heads" only!!!
4) Flexibility
     Stretching is a key component to reaching your overall health and fitness goals.