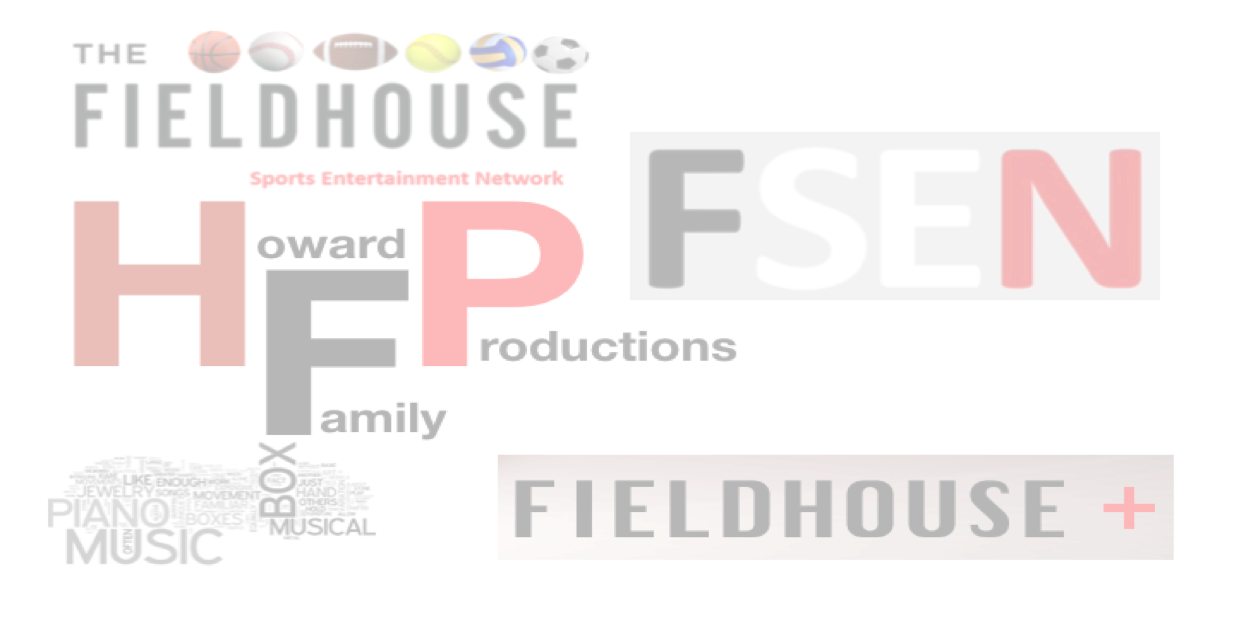 Our focus is on providing unparalled video services.




Bringing youth and semi-professional sports globally
Our video view sports platform for sporting events
Bringing music to the world one artist at a time.
Using our lens to help make your vision become a reality
The Howard Family Media Brand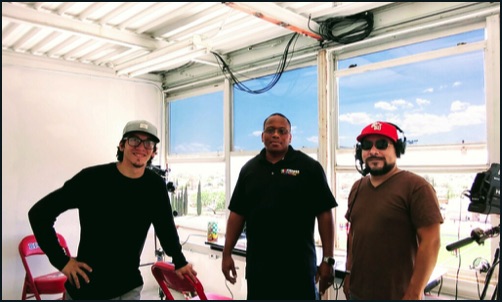 Sports plays a vital role in the fabric of the American story. Being able to take those moments of triumph and defeat and allowing them to be viewed globally allows for sports to continue to grow and prosper.
Being able to move another human being through song, dancing, poem, or acting is a feat that only a few in the world have the ability to accomplish. We want to introduce the next generation of entertainers to the world.
Where we come from and where we are headed!
We are ready to assist you in making your dreams a reality.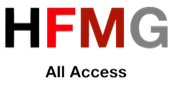 Howard Family Media Group TV
Now you can watch all of our events via our Roku Channel or our IOS/Android device app.
When having everyone meet in one location is just not possible. Graduations, meetings, church services, etc.

Special Projects for Clients