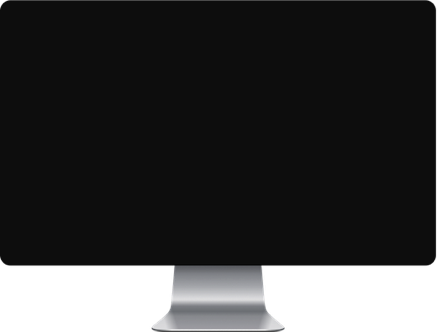 Group and Couples Training
Weight Loss and Nutrition Counseling
Elsa, is awesome! I have had a personal trainer before but she was nothing compared to Elsa. Elsa is very dedicated to helping you meeting your goals. Very motivating, would definately reccommend her to anyone who is serious about health and fitness.
I went to Elsa to tone and get more definition. Within three weeks I was ten pounds lighter and almost 4 lbs body fat lost. Shes very knowledgable and supportive throughout the whole training sessions. Even after my sessions were up, she still continued to give me tips and information on diet and reps to help me to continue to reach my goal. I recommend her highly.


Grand Opening of EBH Fitness' first Personal Training Studio!!!
Whether you are looking to lose 10 pounds, just want to tone up or bulk up, wanting to get into that wedding dress in 3 months, or just looking to take your training to new heights, we have an individualized training plan that will help you to reach your health and fitness needs.
Need someone else to train with or, just like to workout with your friends, family, or significant other; EBH Fitness has you covered. We offer taylored group training to help you and your partner(s) reach your health and fitness goals.
Are you looking for that legal competitive edge? Do you want to ensure that you are in the starting lineup? Want to get ready for that upcoming Draft Combine? Need to take your game to the next level during your off season? No problem. Come get a customized training plan to help you stay in the game.
Need help in losing weight the right way? Having problems eating healthy? Looking for customized meal plans to help you maximize your training or weight loss goals? Done! We offer personalized weight loss plans and nutrition counsulting to help you reach your health and fitness goals.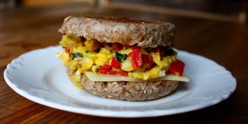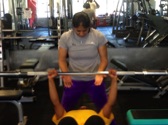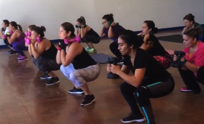 Group Training Sessions
Monday thru Friday: 0:500 am, 10:00 am, 12:00 pm, 05:30 pm
Individual & Couples Training Sessions
Monday thru Friday: 0:800 am to 10:00 am, 11:00 am & 2:00 pm, 7:00 pm to 10:00 pm