Helping everyone reach their health and fitness goals everyday. Are you ready?
Don't hesitate, contact us today to schedule an appointment. There's no better time than the present time. What are you waiting for. Let us help you reach your health and fitness goals.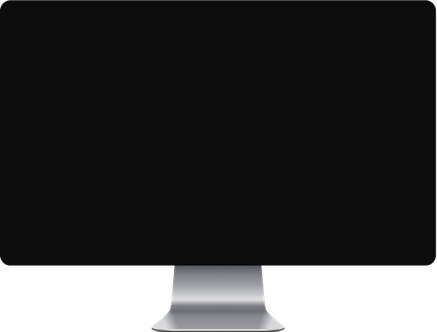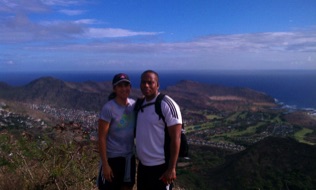 I never had a personnal trainer before, Elsa is my first and she is an awesome one. She is very knowledgeable at what she does. Elsa customizes your workout to fit you needs and goals. Each one is different and very challenging. I never thought I could sweat so much. Elsa is always motivated and has a very positive attitude and always has a smile. She works with you every step of the way making sure the session is done right. I highly recommend her to others. Thanks Elsa!
Elsa is great! She pushing me and motivates me with things I didn't think I could do! I am so excited to see the end results!! Thanks Elsa!!


Register for your next session today online!!!